Learners helping learners? How does that work?
Listen to short audio clips from native speakers sharing opinions on a variety of topics.
Record responses to questions in your native language to help other learners.
Recordings are transcribed & translated. Interesting vocabulary is highlighted, and more. You can listen at your own pace, as many times as you like.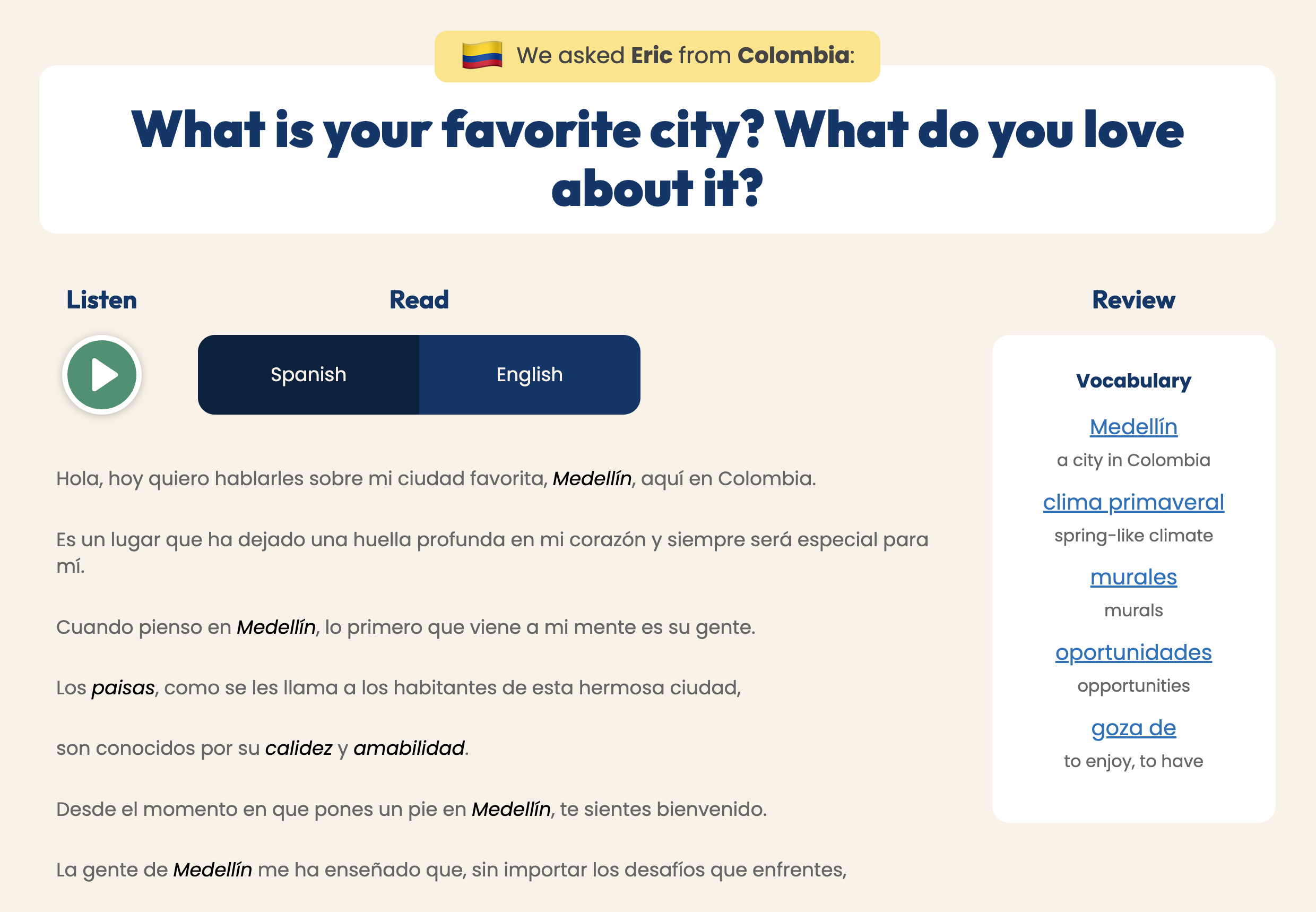 Why does it help?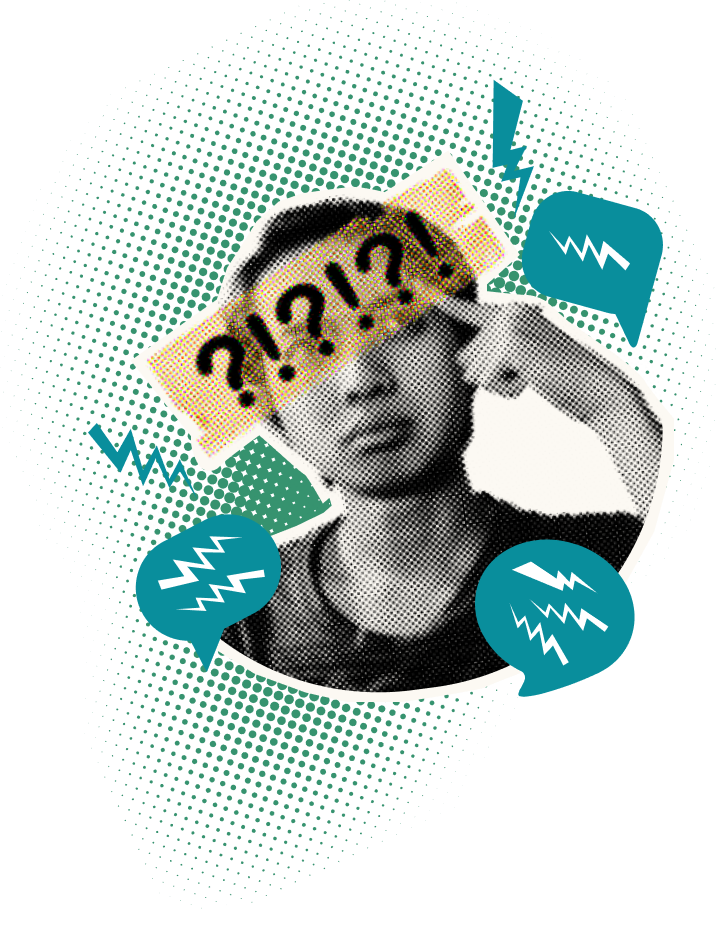 Hearing directly from native speakers teaches you how to naturally and correctly express yourself.
Developing better listening and reading comprehension skills gives students more confidence when interacting with native speakers.
Students with better oral and written comprehension skills can better enjoy cultural and entertainment products in their target language.